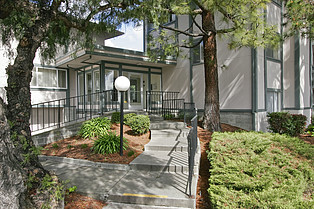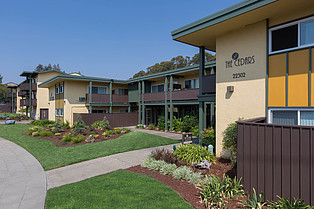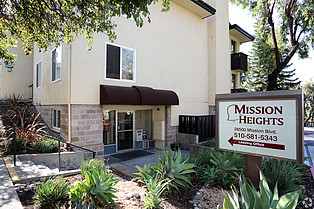 Company Values
Company Values


To further emphasize our Mission Statement, we've developed eight core values that branch off of the word

"INVITING"

:



I – Invested


Not only are we invested in making our residents happy, we also are invested in our apartment communities. We own, manage, and in many cases, built our communities. Many of our employees also are long time residents in the East Bay and actively participate in local causes.



N – Notable Service


From top to bottom, our employees are professional, knowledgeable, and passionate. Our daily goal is to create positive, memorable customer service experiences.



V – Value


As long term property owners, we believe in offering our residents a high quality product. At our communities, residents enjoy apartments that were built to be lived in featuring spacious floor plans, plenty of closet and cabinetry space, dedicated parking, additional storage, and useable amenities.



I – Integrity


We deal honestly, fairly, and equally with EVERYONE we encounter.



T – Team Oriented


In a fast paced industry such as ours we must depend on our co-workers, vendors, government agencies, and residents to get the job done. By building strong relationships, collaborating our talents, and sharing our ideas collectively we are able to successfully tackle any challenge that comes our way.



I – Innovative


We are constantly looking for creative new ways to do things more effectively and effectively in today's rapidly changing world.



N – Nutty


Yes, we're nutty...and proud of it. We believe that it is okay to show your unique personality at times, as that is what makes life interesting and memorable.



G – Gracious


We are grateful that our residents call our communities "home sweet home." We are also grateful for having employees that we can trust and rely upon.